Fresh Look - Our Novelties
With our novelties we prove again and again our feeling for new trends, fresh looks and contemporary ambience.
As a supplier of hand-painted pictures and hand-made art objects, we have been setting new standards for over three decades. This continuity and our trend awareness are highly appreciated by our customers.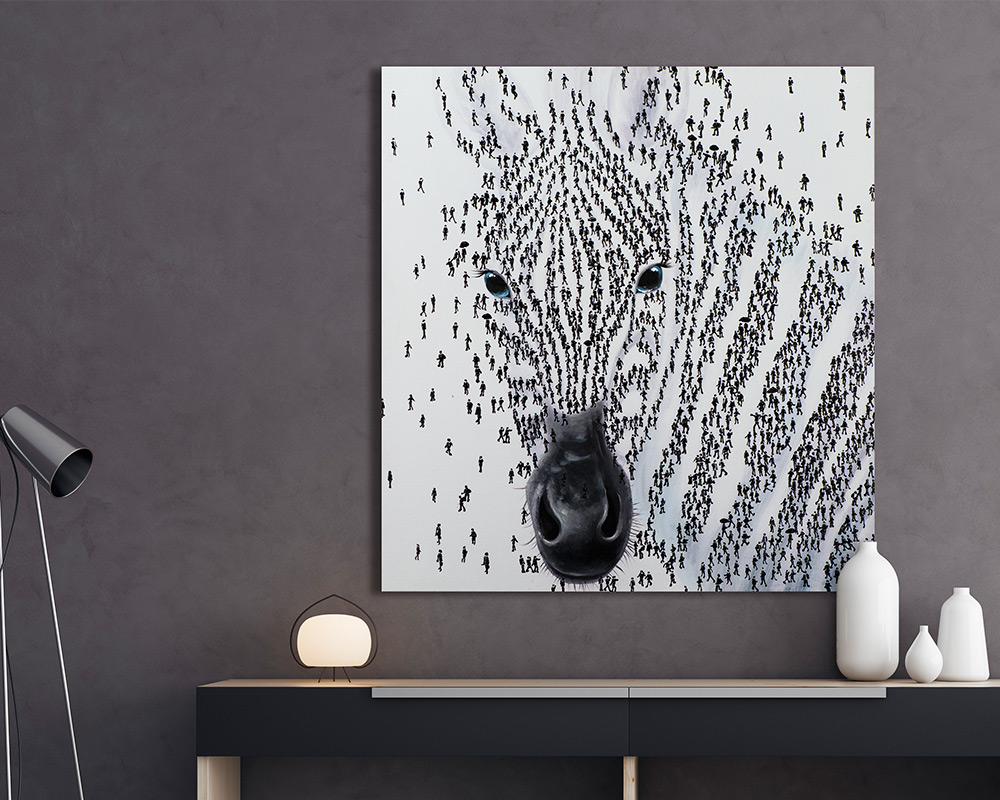 Absolutely Popular - Our Bestsellers
Our bestsellers not only have what it takes to become real evergreens in interior design, they also offer excellent value for money.
The new zeitgeist - Our wall clocks
The wall clocks from imageLAND are a real highlight for the contemporary ambience.
Digital printing on safety glass
60 x 60 cm